The Case for
Best-in-Class

Inventory Automation

and

3 Ways to Achieve It
If "automated inventory" just sounds like using electronic systems to track stock, you're missing a critical piece of your pharmacy's success. Best-in-class inventory automation harnesses advanced technology to enhance how you manage inventory.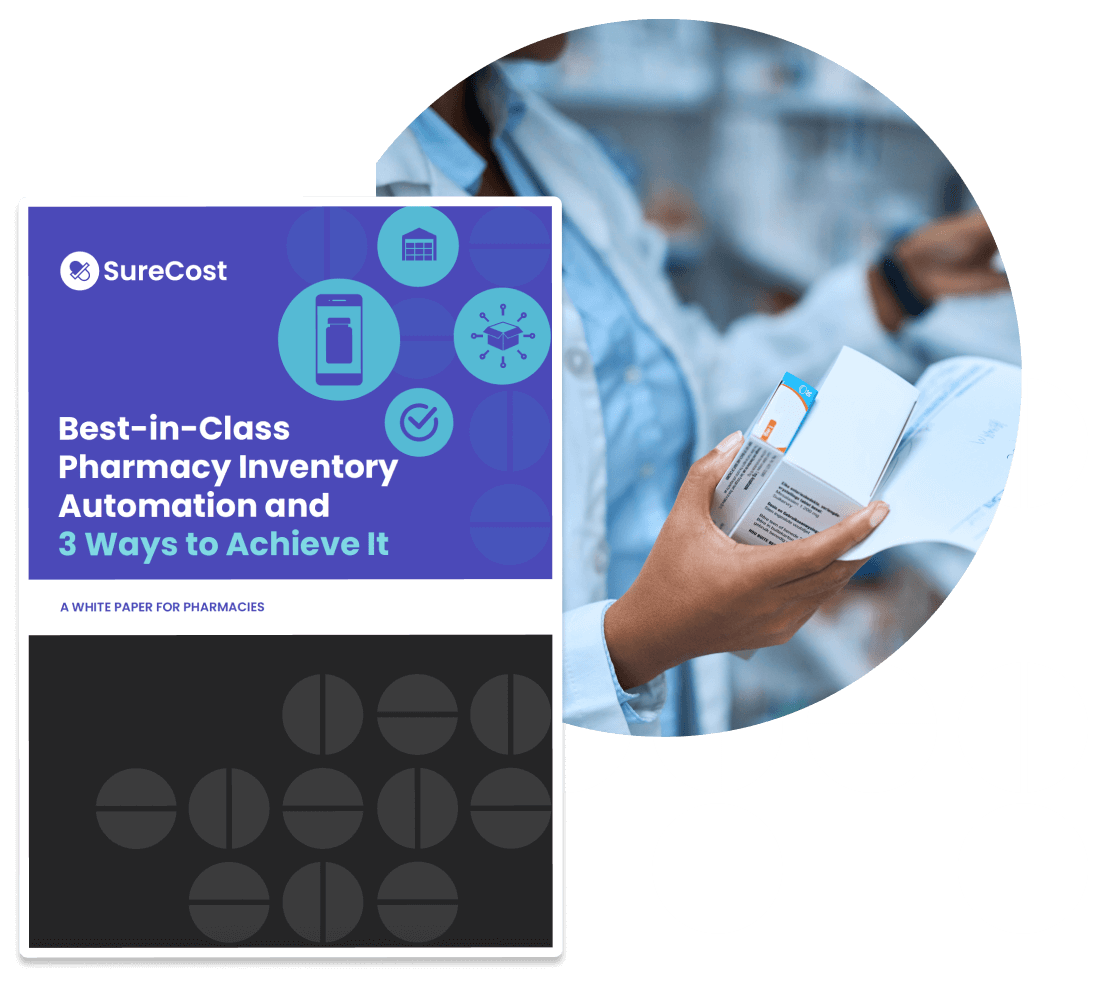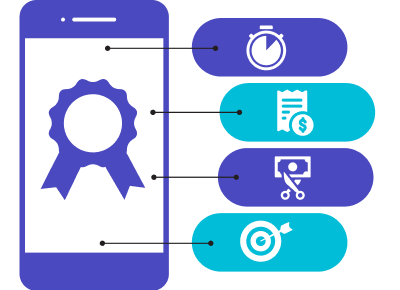 Best-in-Class Inventory Automation Ensures Your Pharmacy:
Always has the right products on hand for patients while replenishing efficiently and on time
Instantly validates the amount and value of your inventory based on what you dispense in real time
Connects inventory to purchasing and other processes and systems so you can drive efficiency and streamline your work
Is adaptable and flexible to proactively account for changes in business without manual user intervention
The Advantage of Best-in-Class Inventory Automation
Best-in-class inventory automation takes the stressful, inaccurate guesswork out of managing your inventory so you always know what's on your shelves and how much to replenish. It gives you real-time data and analytics to save time and money, reduce errors and work smarter.
You always have the products your patients need while reducing or eliminating unnecessary purchases and know when it's time to return the product. Plus, you work more efficiently by using a single dynamic solution.

Let's explore how SureCost best-in-class inventory automation enhances product management, inventory validation and purchasing, as well as your other systems and processes.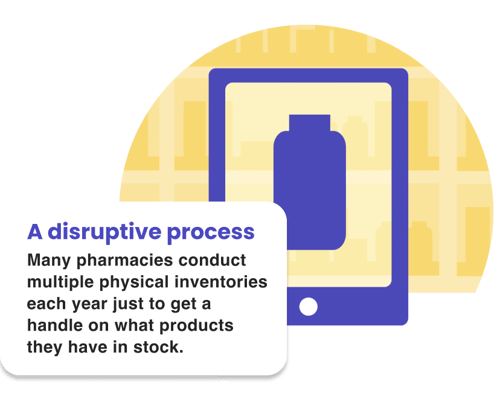 The Cost of Inefficient Inventory Management
Many pharmacies conduct multiple physical inventories just to get a handle on what products they have in stock. It's a lot of time and tedium to fit into an already busy day.

If your pharmacy is just "getting by" when it comes to managing inventory, it could mean running out of inventory on crucial items, over-ordering, and letting drugs expire or remain unsold.

Without a data-driven inventory management process tailored to your pharmacy's usage and operations, pharmacies can't stay competitive and effectively serve patients.
Ready to start?


Let's talk.
Discuss how SureCost can support your pharmacy — to streamline workflows, provide cost of goods saving and reach your purchasing goals, while gaining a return on investment.
Discover how
The best SureCost options to meet your pharmacy's needs
A personalized demonstration of our solutions for your pharmacy
A strategy for how your pharmacy can save more, stay compliant, and work smarter